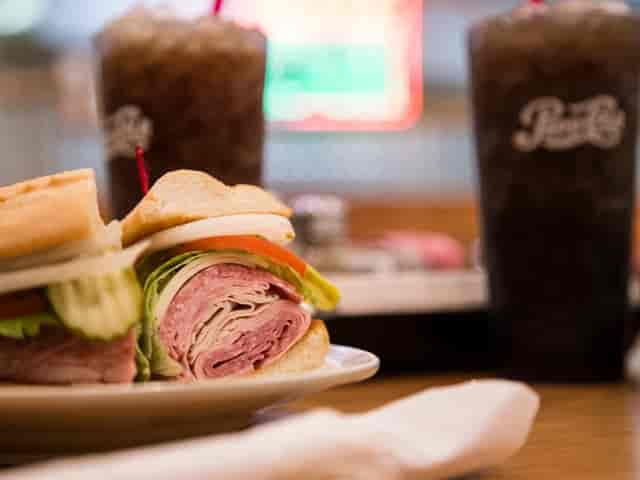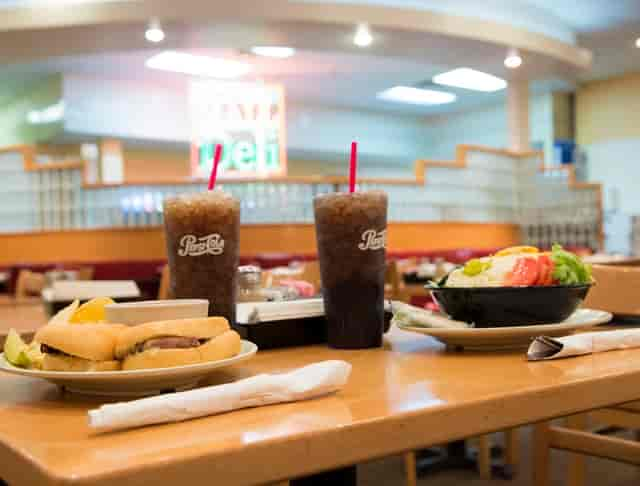 About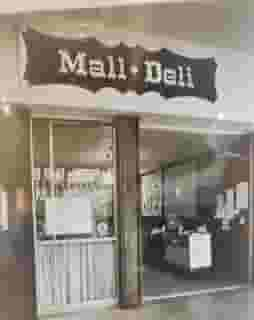 About Us
The Mall Deli, for all intents and purposes, began December 1, 1979. That's the day Jim and Diane Martino purchased a struggling restaurant...The Mall Deli. They had very little money, a fair amount of experience and a HUGE desire to succeed. 

They knew there was no secret to success in this business. Just serve really good food, provide really good service in a nice atmosphere and do it from the heart. Maybe that last part is the secret...do it from the heart. 

So on that cold day in December 1979, a journey began. At first, with baby steps...higher quality meats, cheeses, bread....more personal customer service....improved aesthetics. Later with bigger steps....more equipment larger staff....store remodel. Eventually, growth in clientele demanded expansion, not once but twice. The Deli went from a 1000 square foot restaurant with a staff of 6 to a 5000 square foot facility employing 70. 

Over the years we have received numerous awards and citations. These include Pittsburg Small Business of the Year (twice), Entrepreneur of the Year, Number one listing on Trip Advisor, Yelp and Google, various Best Of Crawford County awards including Best All-Around Restaurant, Best Waitstaff, Best Sandwich Best Meal for the Money.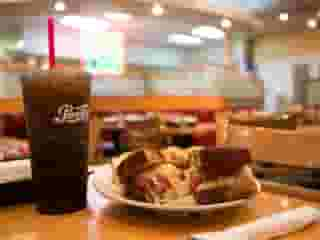 OK. Now that we've kinda tooted our own horn (not something we normally do, but if you've never heard of us we might as well put our best foot forward) let's get down to what we really want you to know about us. 

We make some pretty great food...sandwiches....try the Reuben.....soups....we think our tomato Florentine is so good it's illegal in some states......salads.....if you have a Chef salad on the menu in 2019 it better be great.....chili....it rocks...really!...it rocks. 

We have some burgers, grilled breast of chicken sandwiches, meatball grinders, and if you like, you can create your own sandwich and we make it to order. We also feature some tasty sides and yummy desserts. We craft our sandwiches with the highest quality meat, cheese and bread. 

There's an old Italian saying that goes "You can't make great wine from bad grapes"... At the Deli, there are only good grapes.